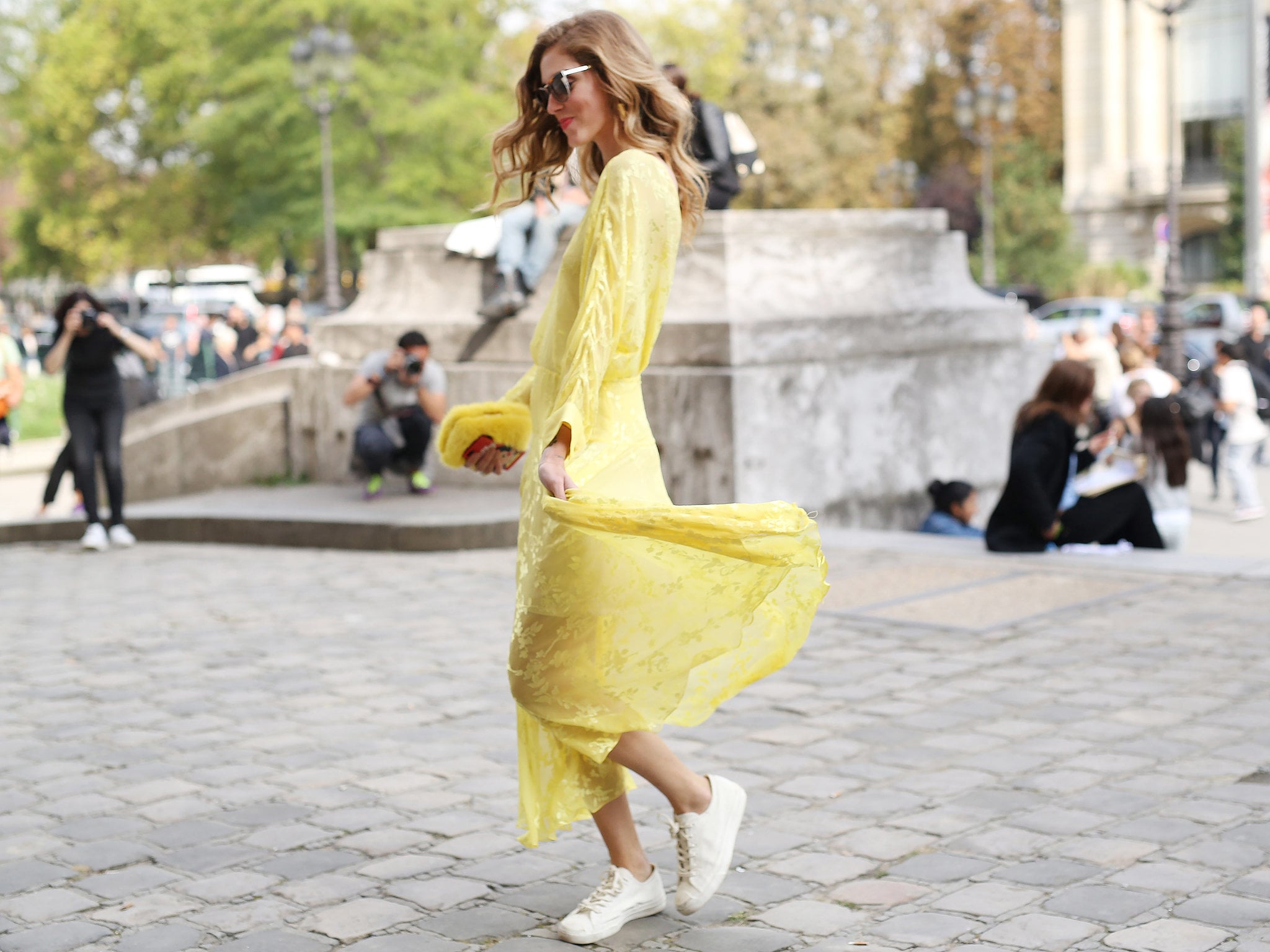 Tutu inspired skirts have been making their way into mainstream fashion lines recently. If you like this look, you may be wondering how to pull it off. Tulle or ballerina skirts can easily look costume like if worn in certain ways. This article looks at how to wear a tulle skirt in a high fashion way.
1. Use it as a petticoat
Tulle skirts are ideal to use as a petticoat. They fill out a skirt giving it a nice full appearance like 1950s styles. Consider wearing the tulle skirt with a skirt just shorter than it to show just a peek of the tulle hem. Many dresses and skirts are made with false tulle hems in this way.
Ballerina skirts, also referred to as Tulle skirts, are probably not the first item of clothing that comes to mind when you start thinking about the hottest fashions but they are surprisingly popular and on trend, as we enter the new year. If you are still not convinced, let us tell you why they have risen in popularity with such impressive speed.
Versatility — What we love most about these adorable skirts is their versatility. Whether you wish to dress them up like with a corset like Scarlette Johansson, go for a casual sophistication with a turtleneck sweater and ankle boots or do a «Taylor» and opt for a pair of pumps, these skirts will not fail to look great.
(Visited 17 times, 1 visits today)