My interest in a book review is totally off from what i read about book reviews generated by the writers of newspapers making up their own ideas so very little about the author, none about the book, and talking extensively about the characters and the story.
"The Burguess Boy's" by Elizabeth Strout a fiction short stories novel won her the Pulitzer price begin with her short story with her mom having so much in common like the death of their both men, Elizabeth dad and her husband. This lost driven both mom and her to make the ease and mourn of their own by talking about the Burguess family relevant loses of their own.
So true when we loose in anything, we all try to look at others loses and make ours less in value and pain. That was the main highlights of "The Burguess Boy" book of short stories all fiction.
How sad that is when The Burguess Boy's lost their daddy too. Now we are all in less pain for whatever and whoever we lost and what we lost. The Burguess Boy's are in more pain than we are, let's look at Susan and her kids without their dad too, and feel less pain than they are experiencing.
Maureen Corrigan wrote for NPR about "The Burguess  Boy's" book review comparing Elizabeth Strout writing style in this short stories to Edgar Allen Poe 1846 short poems and essays called "The Philosophy of Composition". Maureen Corrigan is an American journalist, author and literary critic. She writes for the "Book World" section of The Washington Post, and is a book critic on the NPR radio program Fresh Air.
Her critic and love to the book is complex making it hard to understand why one wold buy read recommend the book. It is about this jungle but i love it because it feel like life. So much if she read the book told her opinion one more time that we all must trust her say.
Another book review by Brok Clarke for The Boston Globe is about how a mess "The Burguess Boy's" book it is. The messiness of the book make it more important. Many short stories the book made up of 5 books on the inside. Brock Clarke is the author of two previous story collections and four novels, most recently The Happiest People in the World, Exley (named a Kirkus Book of the Year), and An Arsonist's Guide to Writers Homes in New England. He lives in Portland, Maine, and teaches creative writing at Bowdoin College.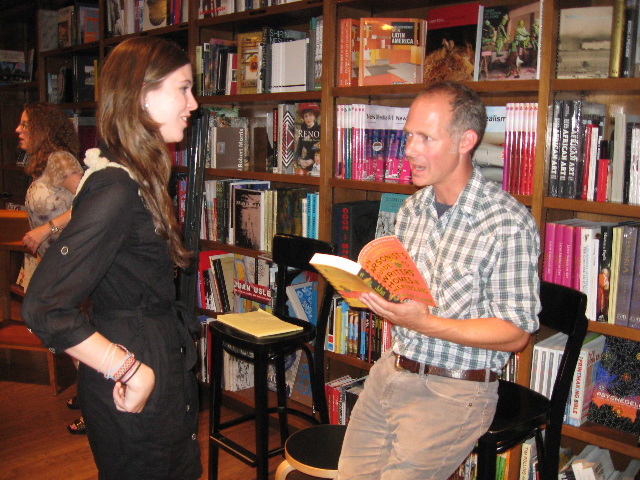 It seem like if it is always about other books than the one book review we all trying to seek info about. It is about Elizabeth Strout previous books tat one and the other.
We really want to know about "The Burguess Boy's" book review as simple to read, boring, funny, sad, learning,  experience, surprises, style of writing, leading, want to be there, someone you know, and it could happen to me and someone else.
So far, my reading of "The Burguess Boys" is about a bad sad something happened to me and someone i know, friend, and relative. We take it on someone else we both know and we make our losses and pain fad out with how more they are in pain than we are. With the short stories they have of loses, trouble, problems, and more rocky roads than ours less traveled.
(Visited 13 times, 1 visits today)