Women's European Fashion advice for traveling in Europe. What clothes to wear in Paris, London, Barcelona, Madrid, Amsterdam, Berlin & other cities.
KEEP IT SIMPLE
European women keep their wardrobes simple and classic. They choose timeless pieces that don't scream for attention. Then they'll add a bright accessory (scarf, shoes, jewelry, etc) to bring the outfit together. I also saw a lot of contrasting pieces used together — like pairing a slightly oversized, chunky sweater with a tight skirt or skinny jean.
"After living in Paris for nearly two years, I'm still amazed at how well European women dress. It is rare to see anyone who isn't well-dressed — even if they're just buying some milk from the grocery store. We lived down the block form an elementary school, and every day we'd see moms with high heels and skirts pushing their strollers down the street. I thought I would share some of my women's European fashion observations from living in Paris and from my travels throughout Europe. Hopefully these fashion tips will help you choose which clothes to bring on your travels and give you an idea of how to dress like an European."..Thanks! — Susan and James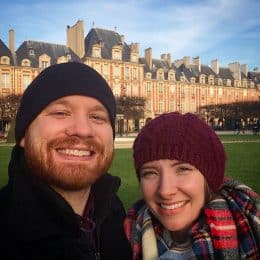 The Savvy Backpacker
SHOW OFF SOME LEG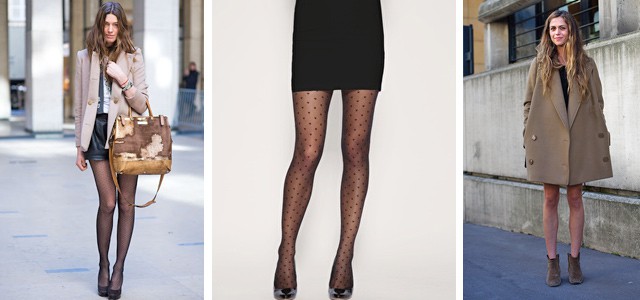 European women love to show off their legs. Tights, stockings, and pantyhose are year-round wardrobe staples. Even in the winter you'll see plenty of women wearing above-the-knee skirts and stockings.
Photos from Fashionista World and The Sartorialist
IT'S ALL ABOUT THE SHOES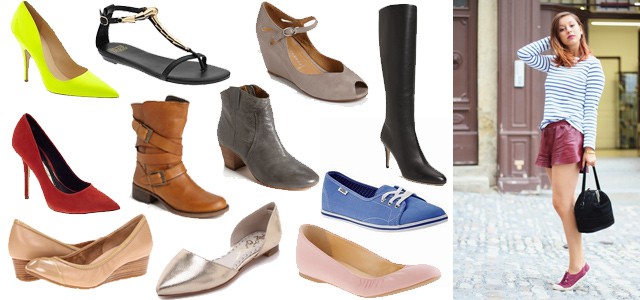 Europeans live in shoebox-sized apartments, but they still manage to have an amazing collection of great shoes.
European women, especially city-dwellers, live in high heels. But beware… these fashionistas have years of practice navigating cobblestone streets and tricky city sidewalks, so you might find yourself really struggling if you choose to wear a pair of sexy stilettos. Wedges are also a very popular and a bit more practical option since they offer extra walking surface.
RECOMMENDED
Subscribe now and receive best offer on My Connections Magazine single issue and annual subscription…..
Book of Abs ..tips on how to get rid of stubborn fat and rebuild your sixpack Abs
Welcome Las Vegas, best deals you can find wit  Airbnb, choose well.have a nice stay add one more choice to your visit.
Best value and best price on Loveseats and all your furniture need for your living places
No shoe collection is complete without a few pairs of boots. During the winter, you'll see tall leather boots everywhere, but cute ankle boots are a popular choice during the rest of the year.
When the weather gets warm, it's time to break out the lightweight shoes. Strappy leather sandals, flats, loafers, and casual sneakers are all great choices.
If you're going to be traveling to Europe, I suggest leaving the uncomfortable shoes at home. But that doesn't mean you need to bring ugly running shoes. I suggest a pair of cute sneakers, flat boots, and a pair of comfortable sandals. If you do bring a pair of impractical shoes for going out, make sure they're not going to kill your feet. Also remember that a quality set of insoles can make shoes more comfortable.
Photo courtesy of Chictopia
SCARFS
Nothing is more European than a scarf, and they are the perfect way to pull an outfit together. A warm and cozy scarf is perfect for the winter, and a light silk or cotton scarf is great for the summer. Want to know how to wear your scarf… check out this guide from Scarves.net
(Visited 19 times, 1 visits today)